Apprenticed in 1986
A Hunterdon County native, Rick Yard literally grew up on the old family farm. His lifelong interests in design and in mechanics were piqued when, as a college student, he began working at a large plumbing supply company. There, he saw in plumbing an unexpected convergence of his interests. From careful observation, he learned firsthand the business end: the relative merits of various materials, comparable values of wholesale merchandise, and an overview of shipping procedures.

With a goal of one day owning and operating his own plumbing company, Rick began work as a plumbing apprentice in 1986.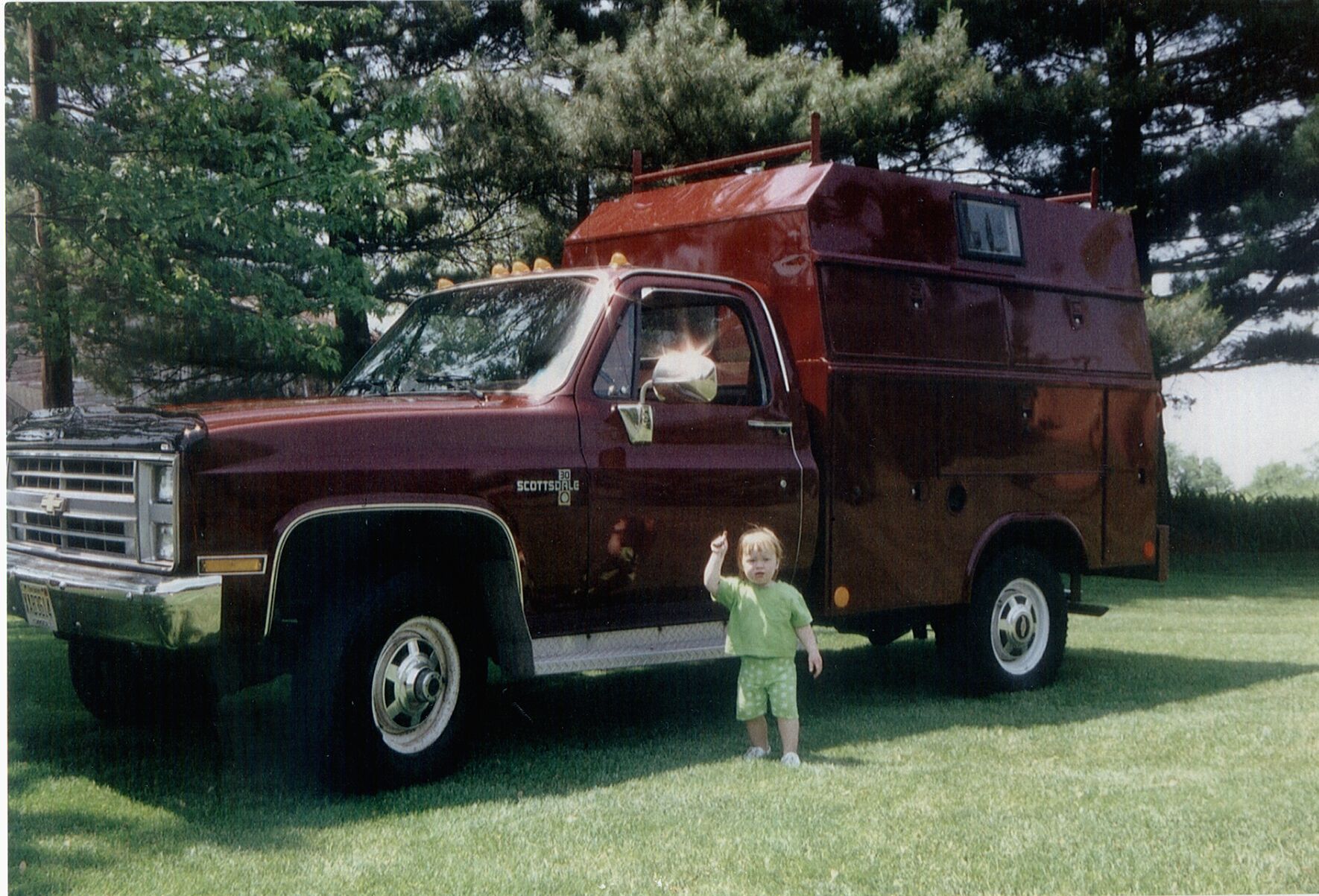 Established in 1994
After eight years of study, and eight years of daily hands-on learning and laboring with practical plumbing applications, Rick tested for and passed his New Jersey Master Plumber's License.

In 1994, when Rick and wife Lisa founded Richard E. Yard, his "fleet" began and ended with his personal compact pick-up, his shop was his two-car garage, their office was a spare bedroom.

A dedication to personalized customer service, honorable business practices, and plain hard work grew the company to what it is today.
Dedicated in 2019
Richard E. Yard Plumbing and Heating, Inc. keeps twelve employees busy with a fleet of trucks, an array of specialized machines and equipment, and a 7200 square foot fully-stocked shop. The business model is one of efficiency, an economic efficiency that is rewarding to customers. Having all of the proper tools and equipment allows them to complete any job from start to finish themselves; having well-stocked service trucks and an incomparably stocked shop – it's nothing less than a warehouse – gives them the best opportunity to finish each job quickly, and has them well-prepared for the largest variety of emergency calls; having a dedicated office staff ensures excellent coordination and cooperation of all these efforts.

In 2019, as Richard E. Yard Plumbing & Heating, Inc. celebrates and reflects on 25 years of service, it continues to explore new technologies, while traditional work efforts and customer relations are continued and renewed. And in 2019, Rick Yard remains his genuine self: enthusiastic and thankful, dedicated to his family, his business, its customers, and his chosen profession.

You can't do any better.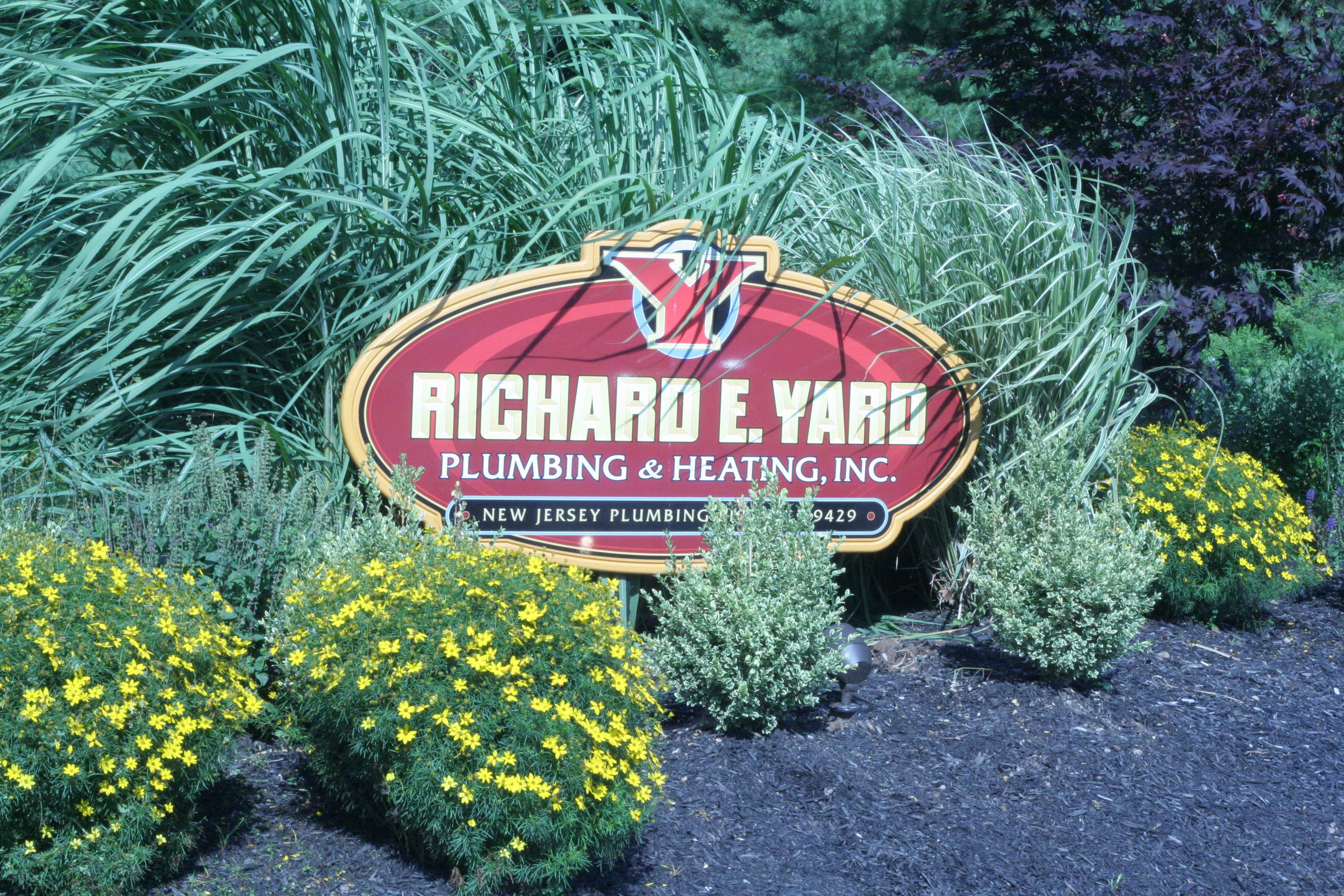 Next Step...
Our technicians are fully licensed, insured, and prepared to handle any type of issue that you may be experiencing. If you are in need of fast, professional plumbing and heating services contact us today!